Medical Missionary Training
Training for Life
"Few in number: doctors, nurses, ministers large in number: canvassers, workers, students, un-learned men and women, those with only one talent, parents – should not let home duties and child care prevent them but rather have the children be their helping hand, every person, every true believer is called to assist the great medical missionary worker in the highways and byways." MM31, 239, 249

"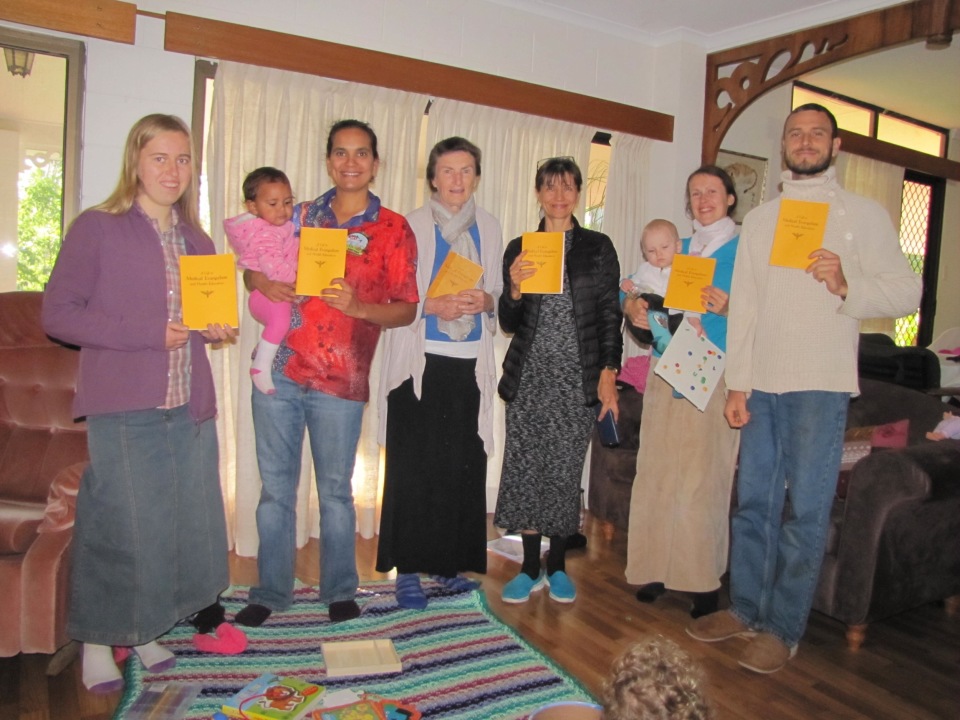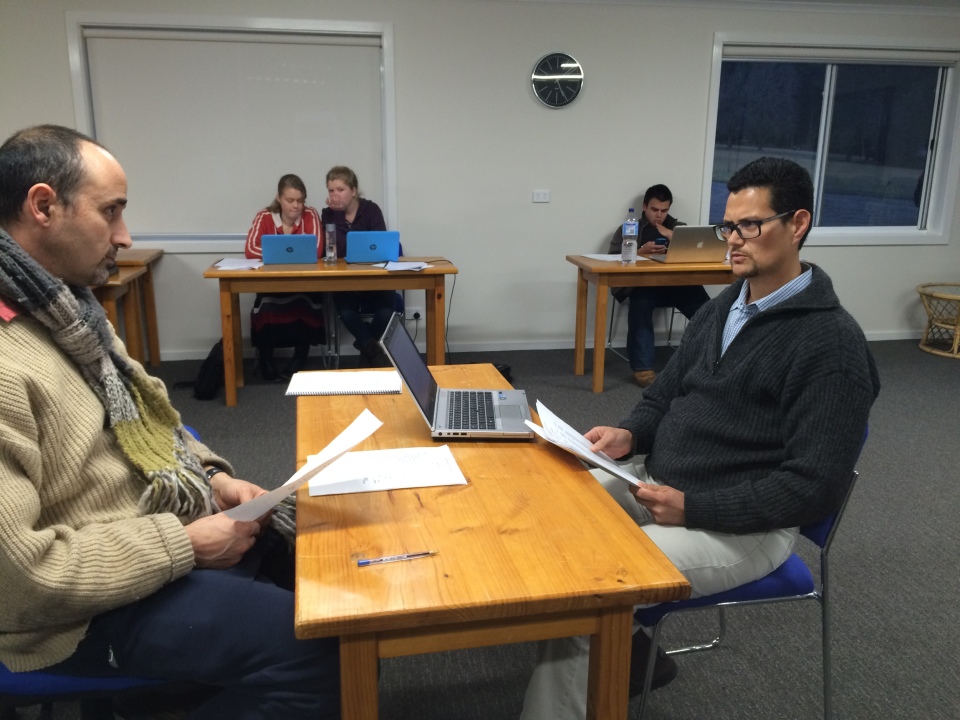 "The 58th. Chapter of Isaiah contains present truth for the people of God. Here we see how medical missionary work and the gospel ministry are to be bound together as the message is given to the world. Upon those who keep the Sabbath of the Lord is laid the responsibility of doing a work of mercy and benevolence. Medical missionary work is to be bound up with the message and sealed with the seal of God." Evangelism p. 516, 517

"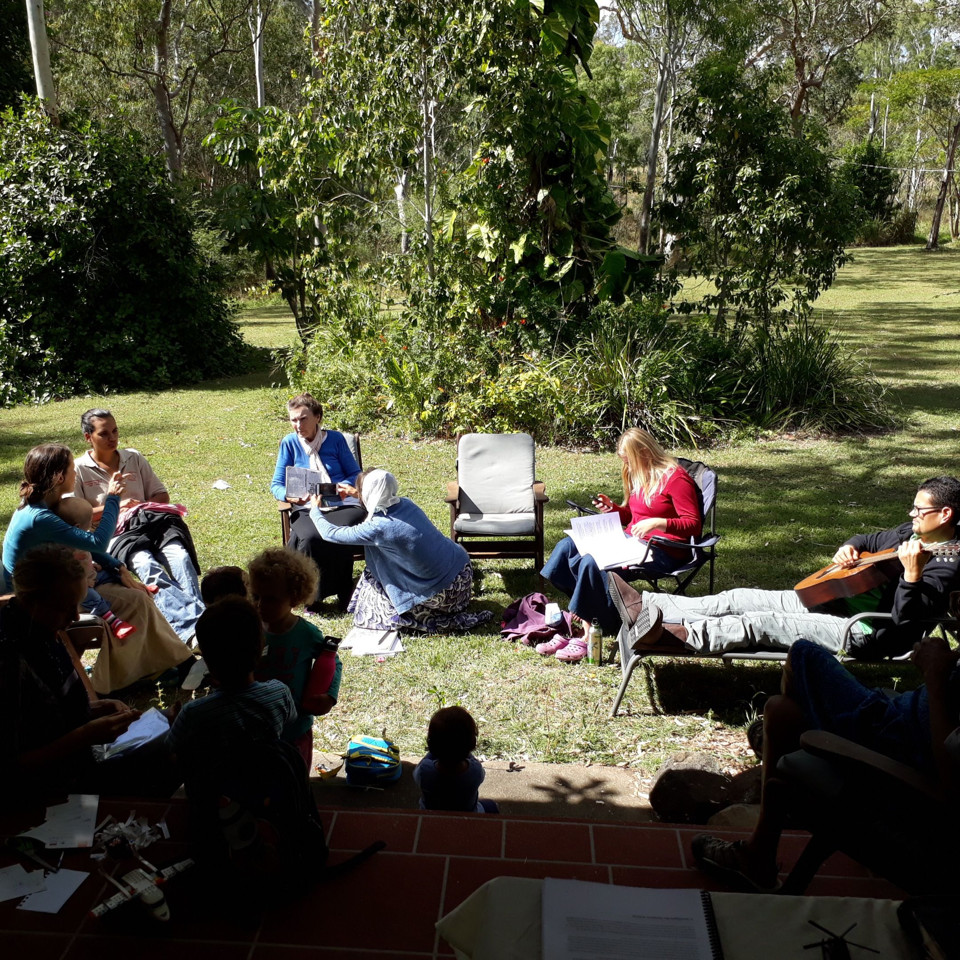 "There are many ways of practicing the healing art; but there is only one way that heaven approves. God's remedies are the simple agencies of nature, that will not tax or debilitate the system through their powerful properties." EGW CD 302.2

"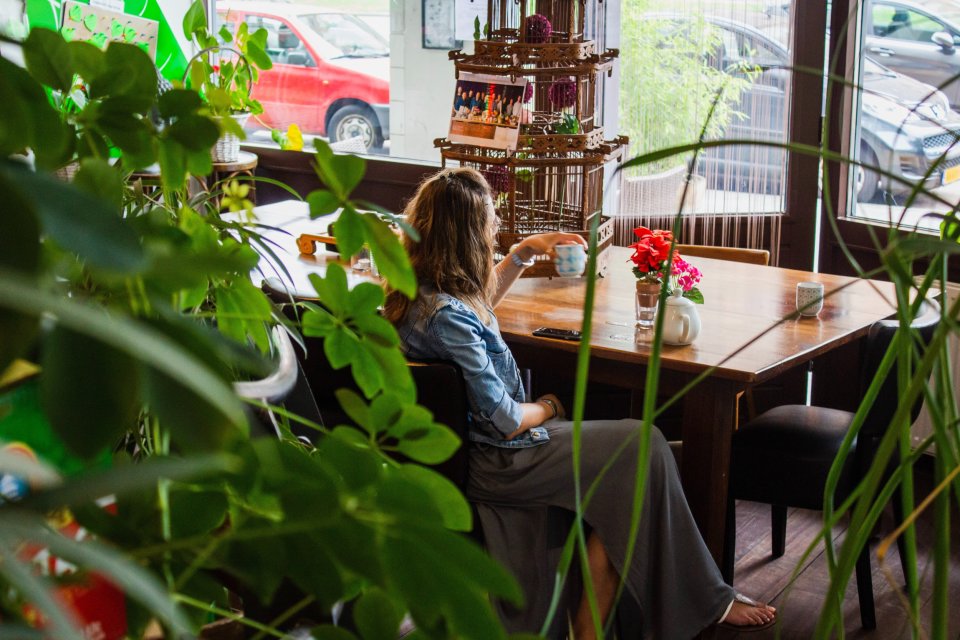 Lay Medical Missionary Training
NO ASSIGNMENTS
Life Medicine International Inc., through Acacia Life Academy (ALA), offers un-accredited lay Medical Missionary training over 3 months on-line followed by a practical workshop over 2 days.
*All the following courses include training on how to share the 3 angels' message with the health message
Price: $250 each (can be reduced for clusters)
Duration: 1-3 Months
Foundational knowledge and skills of:
Simple Natural Remedies for the Home & Herbal Medicine
Hydrotherapy
Nutrition & Plant Based Recipies
Organic Gardening
Daily Health Program for Life, Personal Development, Biblical Counselling and Goal Setting
Long Term Health Program, including: Conflict Resolution, Habits, Addictions and Stress Management
*For 10 or more students, we will travel to you and deliver one or two day workshops
You will need to provide a venue, a place for the ALA teacher to sleep and have meals and transport to and from the venue.
Those participants completing full attendance will be awarded a Certificate of Attainment in all aspects of the training delivered.
Lay Medical Missionary Nationally Accredited Training
Acacia life Academy is currently developing a Diploma of Business (doing business God's way).
This nationally accredited Diploma qualification will train in
Discipleship and how to disciple others,
How to set up CARE groups and plant Churches
How to use the health message as the entering wedge of the gospel
The relationship of the laws of health and the moral law
Development and implementation of a business plan
Preventative health promotion in the community
Short, daily and long term personal health consultation (including habits and addictions)
Conflict resolution and stress management
Biblical counselling
Anatomy and physiology, nutrition, simple natural remedies and hydrotherapy
This Diploma qualification will be delivered on-line and face-to-face for practical workshops.
The cost: $6,500
*If there are 2 or more people of the one household wanting to enrol, this price is discounted.